About our Centre
A safe space
If you or someone you love has cancer, we are here to offer a safe place to access information, emotional support, and practical help. Whatever stage you are at from diagnosis to post-treatment or caring for a loved one, you do not have to do it alone!
Our Services
Click on any of these to see the details!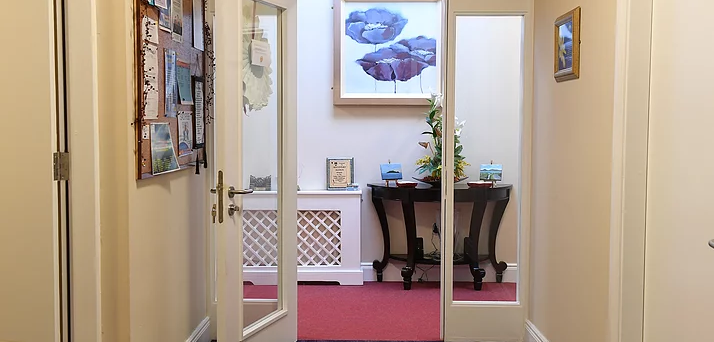 Drop In Service
The team at Recovery Haven Kerry is friendly and professional. We will welcome you when you and support you to explore the challenges cancer has brought to you.
Learn more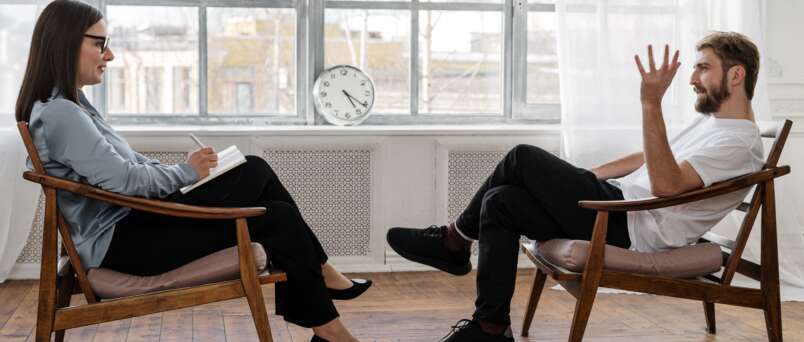 Counselling
Our experienced counsellors are here in a professional and confidential manner
Learn more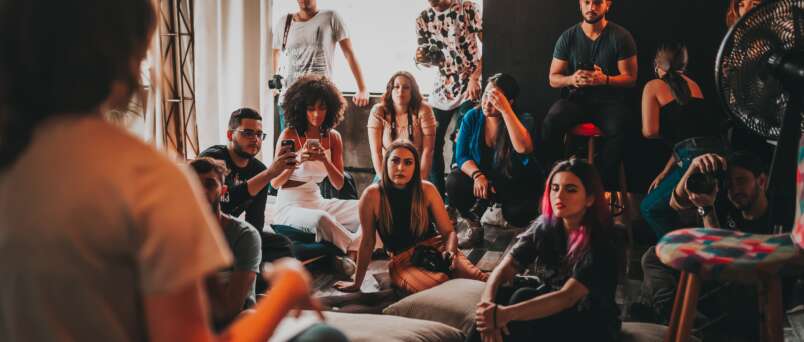 Range of Classes
We provide  online Mindfulness and Pilates classes at Recovery Haven Kerry.
Learn more

Treatments
We provide a range of supportive treatments here at Recovery Haven Kerry.
Learn more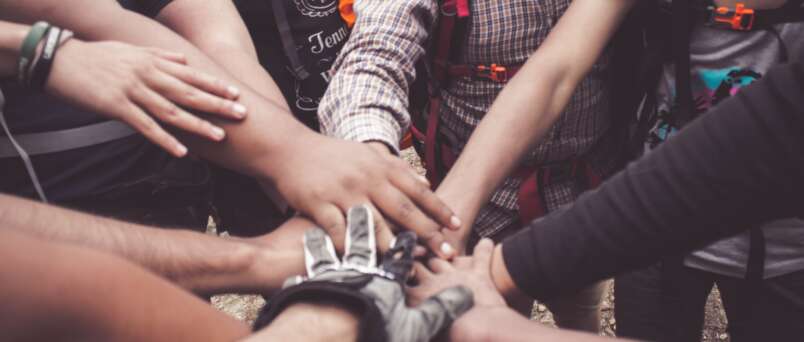 Support groups
We provide a men's cancer support group and a women's cancer support group twice a month
Learn more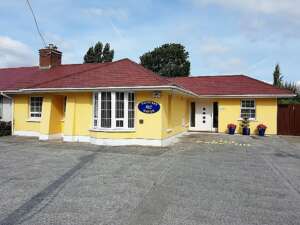 Find us here!
Click on the map to zoom in!
Would you like to become a friend of Recovery Haven Kerry?
Make a Donation
As charities struggle to deal with the devastating impact of Covid19 on their fundraising efforts, cancer support charity Recovery Haven is calling on the public to pledge their support to a new and exciting fundraiser initiative.
The Friends of Recovery Haven Kerry scheme is offering businesses and individuals the opportunity to make Recovery Haven Kerry their charity of choice by making a one-off donation weekly contribution via standing order.