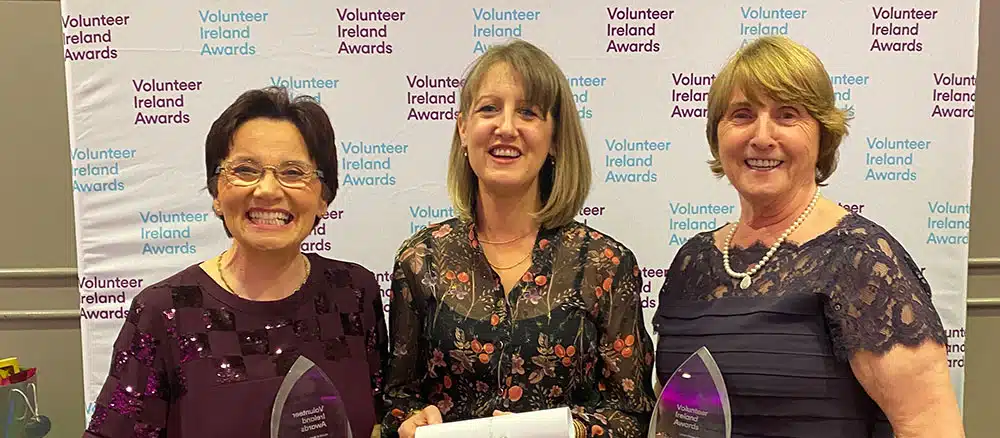 Our Board
Our Board Members are responsible for the overall control and strategic direction of Recovery Haven Kerry Cancer Support House. They meet regularly to discuss, decide and review our strategies and policies and receive reports and updates from our manager and staff.  Our Board Members work for Recovery Haven Kerry voluntarily to make sure we're doing all we can to reach and improve the lives of people affected by cancer. Their commitment of time and expertise is testimony to their belief in providing the best possible support for cancer patients and their families.
Our current Board members are
Tim McSwiney (Chairperson), Patricia Dowling,  Michael Moynihan, Eddie Murphy, Kathleen Jordan, Ann O'Dwyer, John Breen, Pat Beasley, and Declan Crowley.
Our Staff
It takes a team to ensure we can provide the help and services that cancer patients and their families require. In addition to our dedicated teams of volunteers involved in listening, fundraising and gardening, our staff team manage all aspects of Recovery Haven Kerry Support House and outreach services.
Our Supporters
We are extremely grateful for the patronage of the following people:
Marian Barnes (Honorary President),  Dick Spring (Patron) & Dara O'Cinnede (Ambassador).