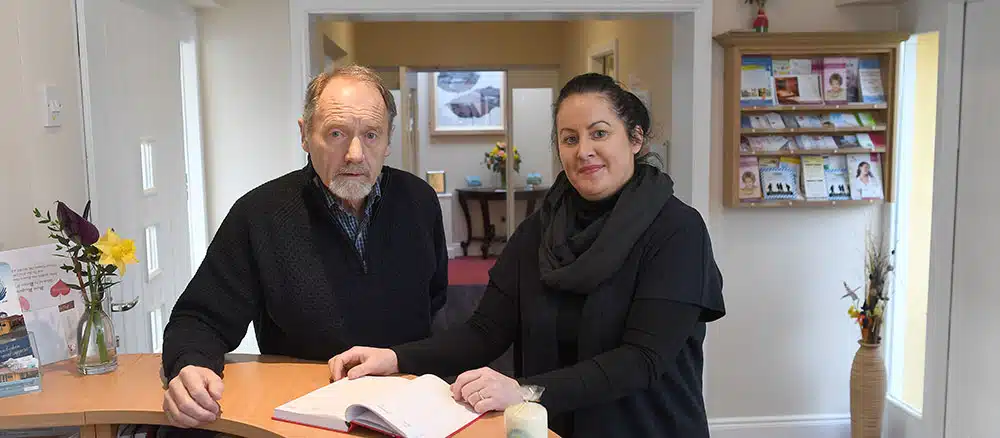 Bra & Prosthesis Fitting
A private, quiet and respectful space to women who require bra and prosthesis fitting, following breast surgery.​ Professional fitting is provided by an independent company, which also offers a range of lingerie and swimwear.​
Medical card transactions and health insurance payments are facilitated.
Women pursuing this service do not need to be clients of Recovery Haven Kerry.
Appointments are scheduled personally and directly with the company.
To enquire, or make an appointment for a fitting, please call  066 718 4075
Wig Clinic
The Wig Clinic specializes in hairpieces both full and partial for patients experiencing hair loss due to chemotherapy and alopecia. We provide a private and compassionate service that is obligation-free and helps you regain the confidence and self-esteem to face any challenges that lie ahead.
Call us now to speak to a caring wig consultant and we can talk you through some options. Please ring Michelle 0873843845 or contact Recovery Haven Kerry at 066 7192122 for more information.
https://www.amarewigs.ie/