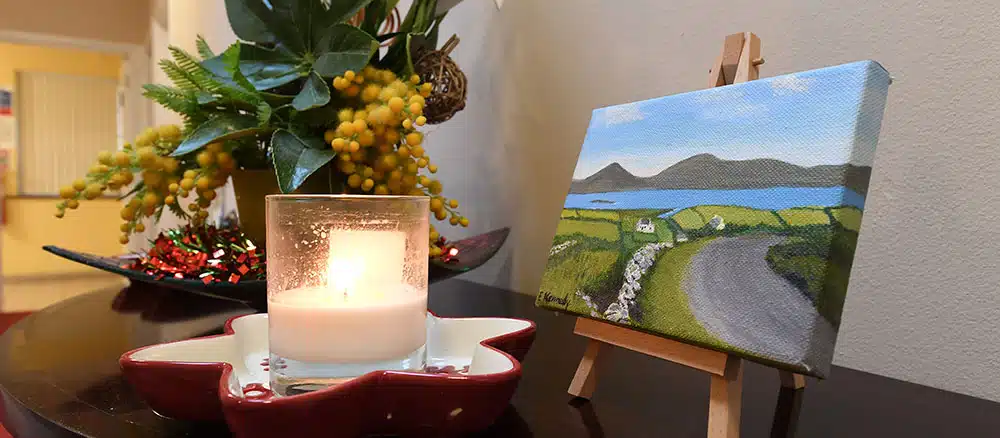 Life after cancer – Support for cancer survivors
For many people, it can be difficult to adjust to the 'new normal' after cancer. At Recovery Haven Kerry Cancer Support House, we are here to support you in any way we can to help you adapt to life after cancer. Together with trained health professionals and fellow cancer patients, our Cancer Survive and Thrive programme offers you a chance to:
Learn self-management skills when moving on from your cancer treatment.
Deal with issues commonly faced by cancer survivors including learning to cope with emotions & feelings, change and managing stress.
Build your confidence in your ability to look after your health and live a happy, fulfilling life.
Support for carers – Building Better Caregivers Programme
This 6 week programme is aimed at family members or carers supporting someone with cancer.
Topics include:
Helping to support someone with cancer
Staying healthy and well
Dealing with challenging emotions, situations and behaviours
Communication skills
Tools for managing fatigue